Uber popular sticker friends Pisuke & Usagi are making their way to ColdStone in Taiwan! In celebration of Children's Day in Taiwan, Coldstone is releasing three specialty flavors of ice cream cake decked out in the face of the cartoon rabbit Usagi.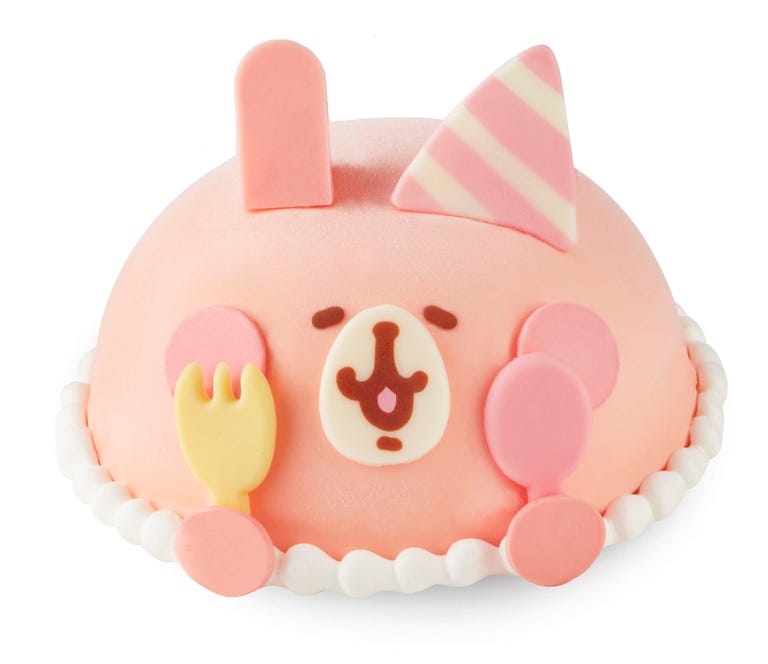 The cakes come in a double strawberry cream mixed with pastry biscuits flavor, a decadent sweet milk ice cream mixed with oreos flavor and a very special red velvet sponge cake flavor. No doubt you'll be lucky to get your hands(er, forks) into any of these.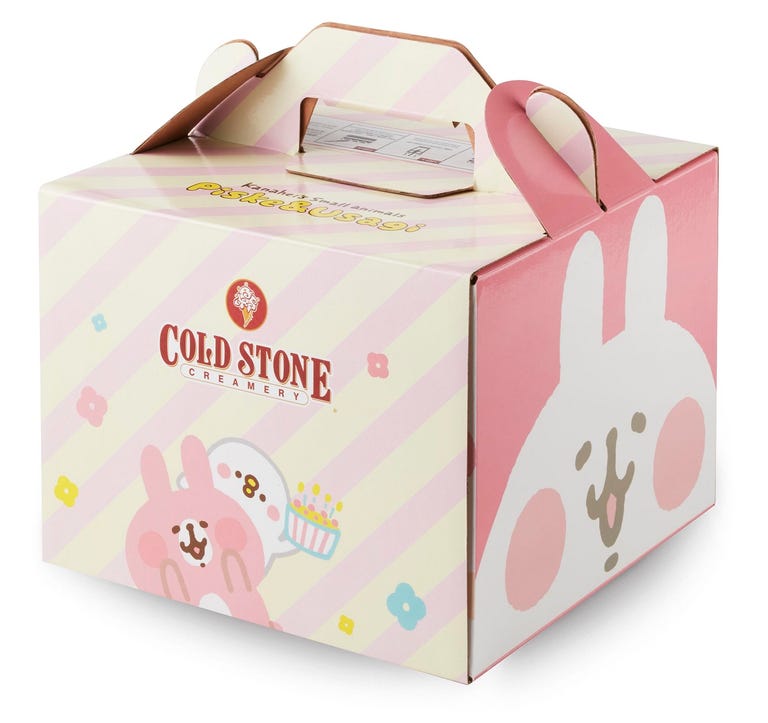 This isn't the first time that Coldstone has done something special for the holidays. But in Taiwan, Coldstone has been known for releasing new items to commemorate Mother's Day and Father's Day, hence its only right that the kids also get their own too! Thus, Coldstone pushed out the Pisuke & Usagi ice cream cake specials for Children's Day but we aren't quite sure how long this promotion will run.
The cost of each cake is 1480 NTD and there are other accessories for purchase such as hats, tablespoons, flags and other things. Be sure to head over to Coldstone and get in on these limited items!