Big things are happening over at KFC, unfortunately most of those big things are happening outside of the United States. Recently, the Hong Kong KFC announced sukiyaki as a new item on the menu, whereas all we are left with are $5 fill ups(which are f'en awesome by the way).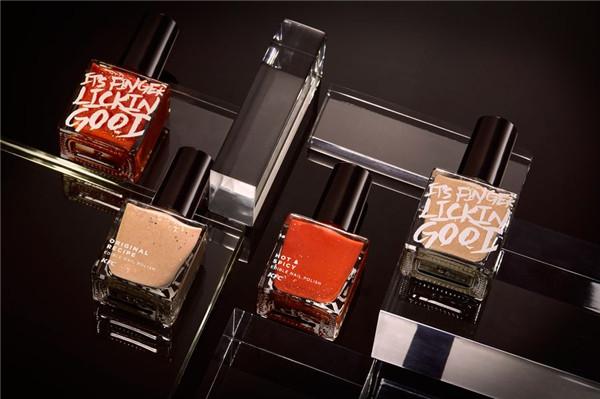 In Hong Kong, KFC just did the one thing that we thought would never happen. They have decided to take on the cosmetics industry with the launch of two new nail polishes – spicy chicken and original recipe. These aren't just names, they are actual flavors.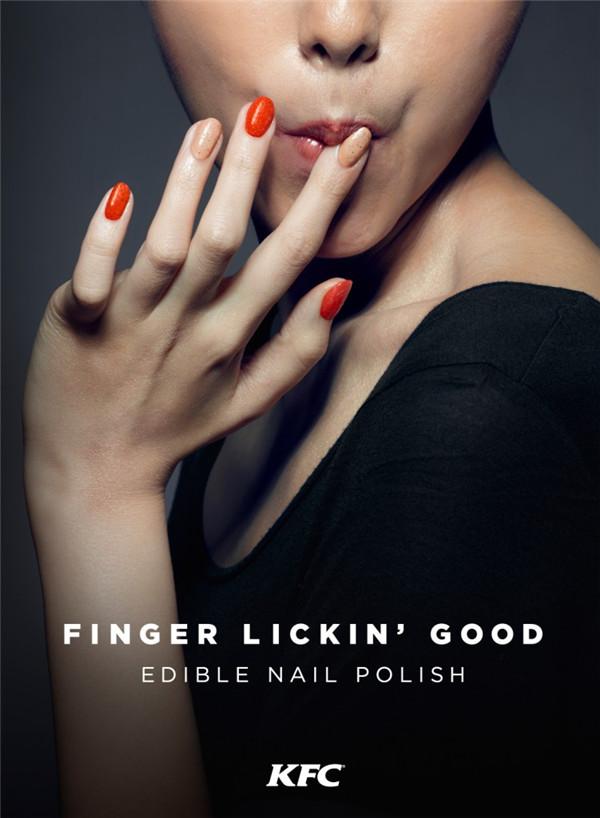 What that means is that this nail polish, is actually edible after applying it onto your nails. Just brush it on, set it for 5 minutes and WALA! instant meal!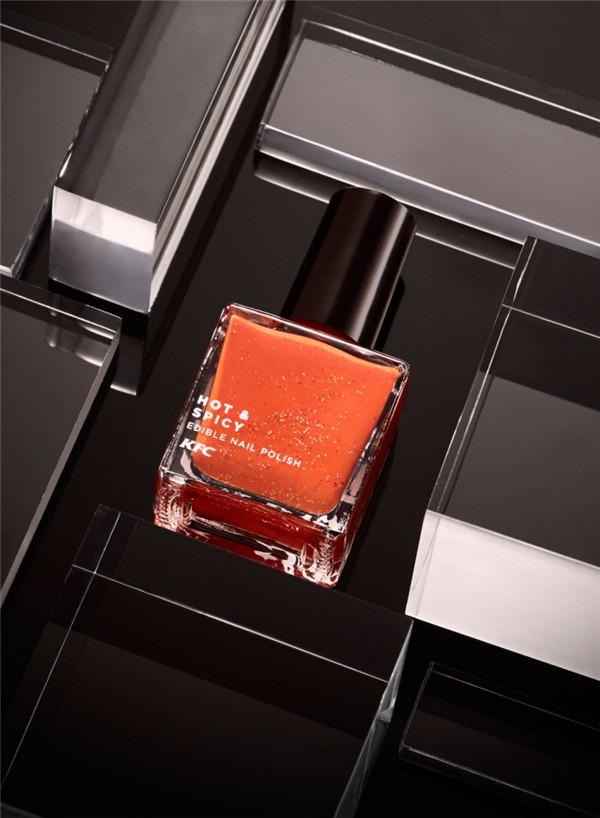 Eaters/nail polishers have commented that the spicy flavor is indeed spicy, although there is no traces of chicken in it.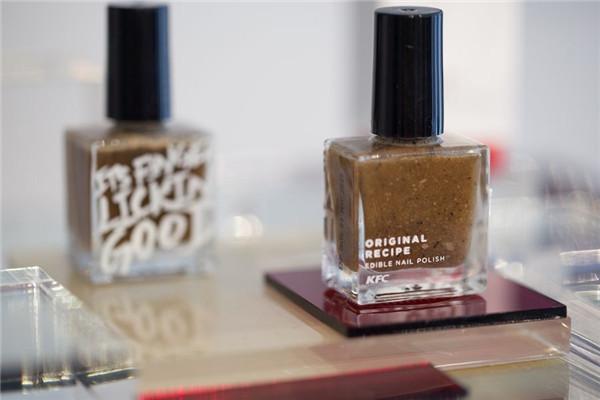 Whereas the original recipe is more black pepper than anything else.
They also come in their own designer case. If you didn't tell me these are from KFC, I would have thought they came from Express(obviously, I don't know shit about fashion) or its equivalent.
According to reports, some eaters have applied the nail polish onto actual pieces of KFC fried chicken. Apparently, the nail polish works like any other sauce. Lather it onto the crispy skin and make it finger lickin' good.
Sadly, no word on whether these are ever making their way over to the United States.
Source & Pictures [qq.com] Cover Photo [51tools]