When we think of Cold Stone, we think of commercialized mix-in ice cream whose heyday was like a decade ago. Frankly, I haven't heard anything from Cold Stone in the last couple of years outside of stores shuttering here in the San Francisco Bay Area. After seeing what the Cold Stone brand is doing in Japan, I'm left wondering what the hell is Cold Stone corporate doing in the United States?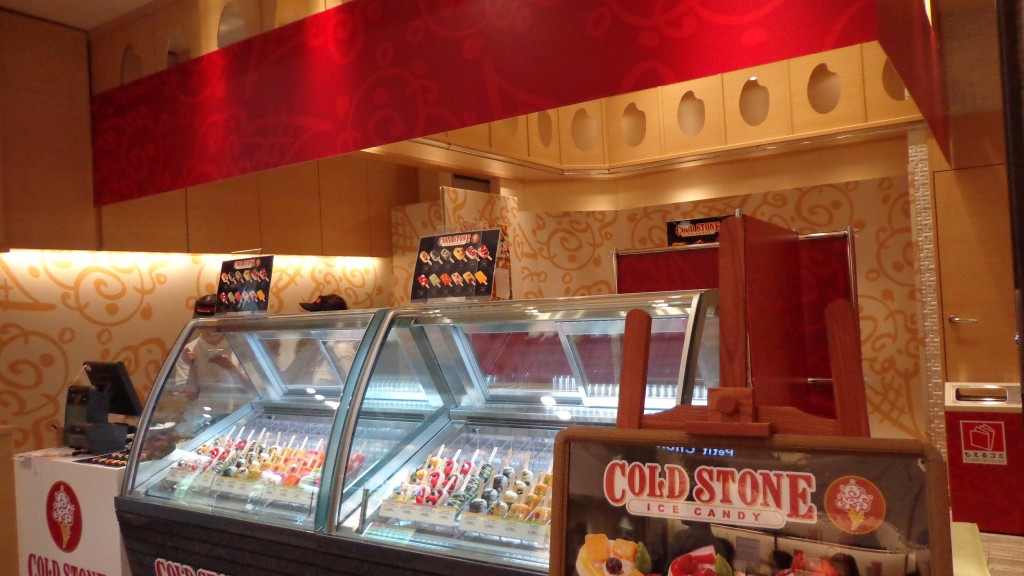 Cold Stone in Japan came up with the concept of pop-up like stores that would sell specialty ice cream fares around Japan. In a way, it allows Cold Stone to test out different concepts and to really see what sticks.
One of the newest concepts for 2016 is a product line called Cold Stone Ice Candy targeted at women. These specially designed ice cream bars will be topped off with pretty cool looking designs and adorned with colorful fruits. Yeah, they do look pretty badass. Sadly, no word on whether it will be making its way stateside. As with most things cool, I wouldn't hold my breath on it.
Cold Stone Ice Candy
http://www.coldstonecreamery.co.jp/menu/icecandy.php
Locations:
7.15.15 - Now Aeon Mall, Nishitama, Tokyo
3.31.16 - 4.6.16 Futakotamagawa Rise, Setagaya, Tokyo
4.21.16 - 10.10.16 Flags Shinjuku, Shinjuku, Tokyo

Sources [retrip] [coldstone] [pinterest]