We don't really write much about Hualien, hell, we have never written anything about Hualien in the history of Foodamentals. That is not to say Hualien isn't pretty cool. In fact, Hualien is one of the most beautiful and underrated places in Taiwan. It just means we aren't paying our interns enough to dig up stories for us. (fun fact: 3 new intern positions just opened up yesterday, email us if interested)
Nearby Toroko Gorge is, well, gorgeous. Why it hasn't made the list of UNESCO world heritage site is beyond me.
Beautiful scenary aside, Hualien has its fair share of wonderous food-ology. Here are three must-try spots in Hualien that you should be at right now.
Mouse Bagels (老鼠貝果)
Mouse Bagel is owned by a man who rocks a Groucho Marx nose+glasses and bikes around the city selling bagels. But these aren't just any regular bagels.  His bagels are unique in the sense that they are actually filled with stuff like raisins, red beans and the likes. Some, are even topped off with baked cheese with others being green tea flavored bagels. Definitely how what you get from New York City. It is only recently that revelers can buy a pack of Mouse Bagels from a physical shop(as opposed to chasing down the man and his bike). If you check out 泥巴咖啡 Coffee Shop located at 花蓮市中正路561號 營業時間 then you'll have a shot at these tasty bagels for sure.
Facebook @mousebagels.fans
Fried Egg Pancake (炸蛋蔥油餅)
Ooey, gooey and more delicious than a heartattack burger, these fried egg pancakes are spectacular. Double points because the lines are often so long, you are better off getting a snack at the 7-eleven first before lining up.  What you are seeing is a runny egg wrapped in a delicious deep fried scallion pancake. It sounds so simple because it is. Simply awesome that is what.
Name 老牌炸蛋蔥油餅
Address 花蓮市復興街110巷2號
Facebook @老牌炸蛋蔥油餅藍色車創始店-236568159700253
Miakou Black Tea(廟口紅茶)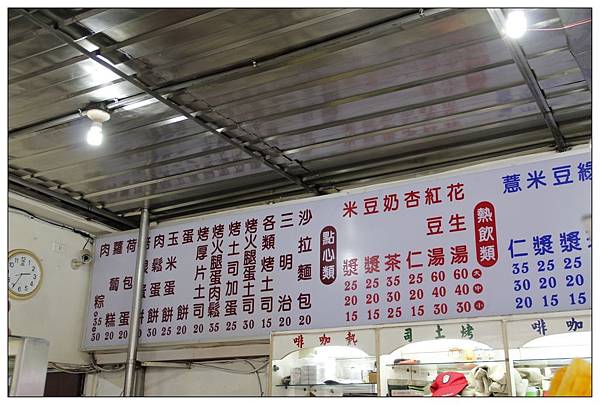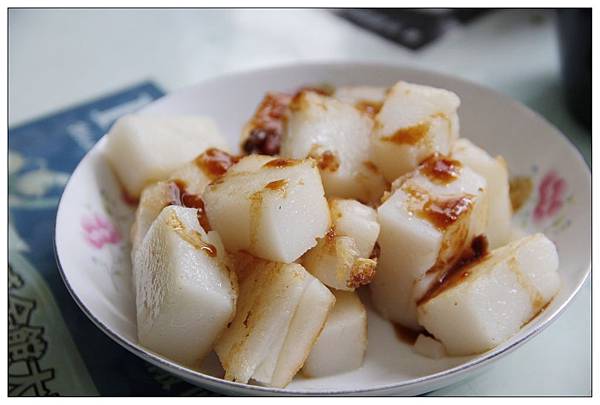 A 24 hour tea shop that serves more than their famous black tea? Yes please! Frankly speaking, if you can't read Chinese, then its going to be mighty hard ordering off of this menu. But that just speaks to the authenticity of this place.  Cakes, meats and pancakes are littered across the menu, giving this shop a hometown feel to it.
Source [tasty.talk.tw] Cover Photo [instagram.unhappy76918]