Seems like every single week, there is some sort of theme-based cafe opening across Asia. Not that it is a bad thing, since I, myself am a big fan of anything Doraemon – including this Doraemon themed cafe in Kuala Lumpur. But I guess, its getting increasing difficult to maintain my life goal of visiting every one of these character cafes in the world. Oh well, #firstworldproblems.
Up on the docket is a brand spankin' new Kumamon cafe in the middle of Taipei, Taiwan. The cafe opened this past week(May 29th) to much fanfare and the opening features a bunch of people and a dancing bear. Sounds exactly like Bay to Breakers here in San Francisco.
RELATED: WHERE CAN YOU EAT YOUR DINNER IN THE TOILET.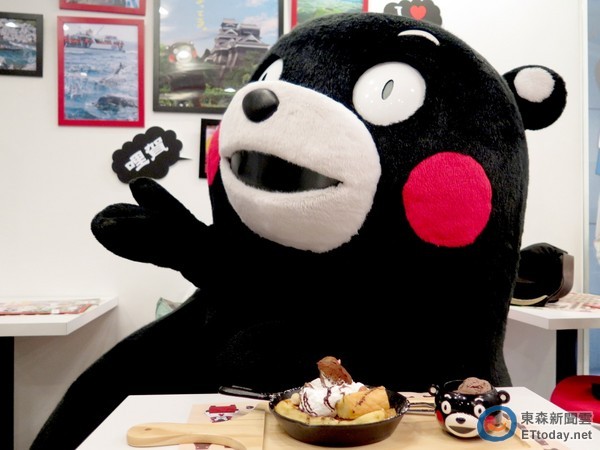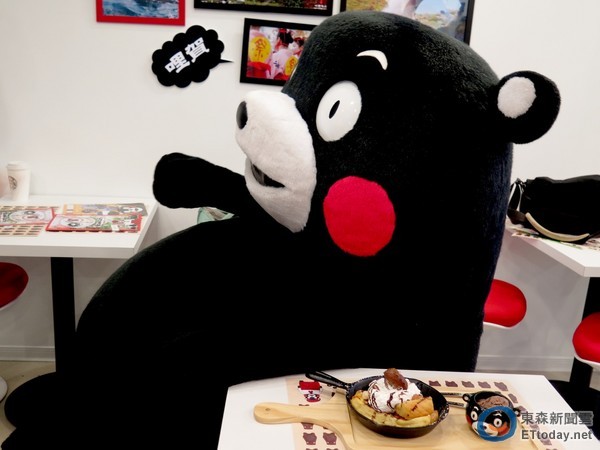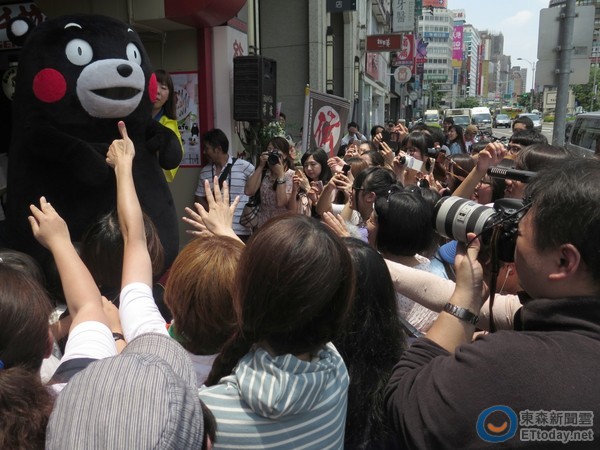 For the uninitiated, Kumamon is the perfect example of the power of branding. What started out in 2010 as a mascot to promote tourism to the Kumamoto Prefecture, Kumamon has exploded in popularity to encompass a wide range of products such as bed sheets, cakes, airplanes and a bunch of stuff you probably don't need. According to the Wall Street Journal, Kumamon has generated over 29.3 billion yen in sales of its products. Naturally, that leads to the opening of multiple Kumamon cafes around the world. Because, you know, you haven't really made it till you have your own cafe. (coming soon – Foodamentals Cafe)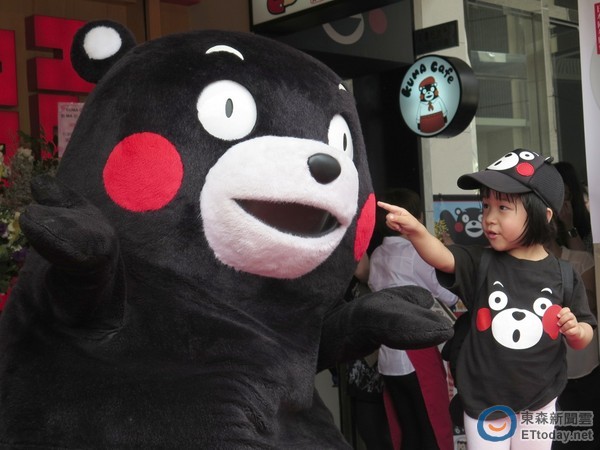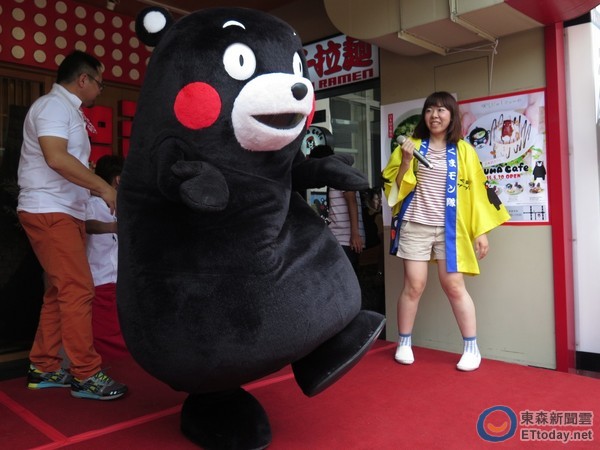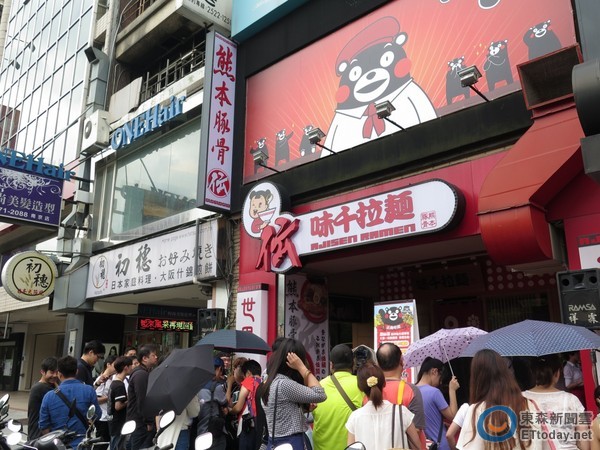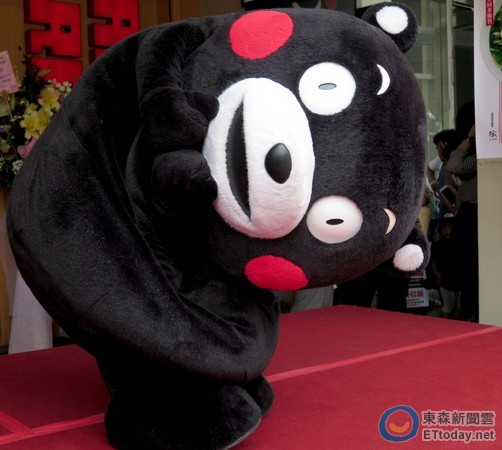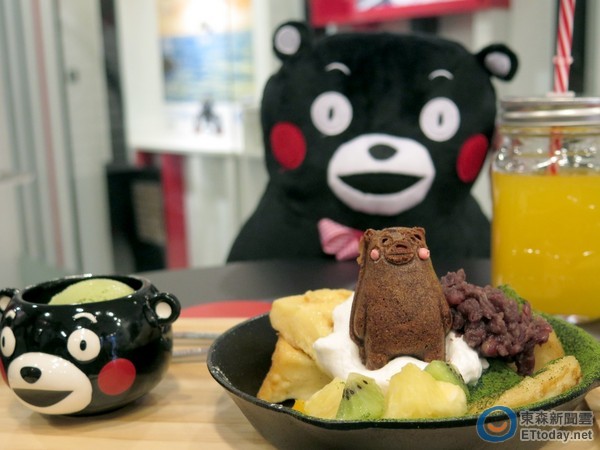 RELATED: THIS JAPANESE CAFE HAS FIGURED OUT HOW TO ENTERTAIN SINGLE DINERS.
Kuma Cafe is the first of its kind in Taipei. With its odd hours, limited seating and ample bear decor, we can almost classify this as a popup shop. The shop seats a grand total of 8 people(6 table seats and 2 window seats). No word on whether you can stand and hover over the other 6 people so they will hurry the frick up. There are 4 meal choices to choose from spanning a range of Asian-interpreted Westernized cuisine such as French toast with special sauce(something Asian no less).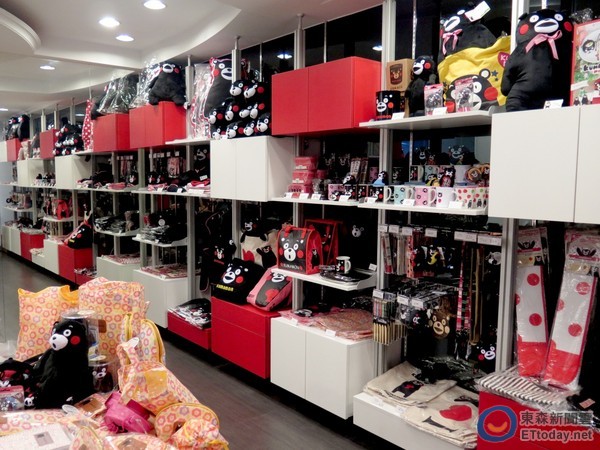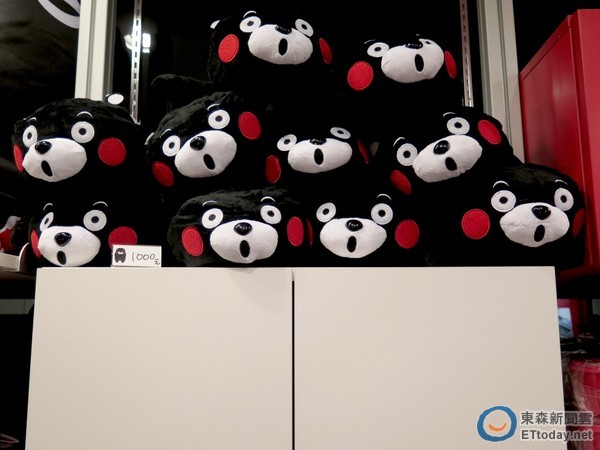 The shop also doubles as a merchandise center where an assortment of Kumamon branded "stuff" can be purchased. I, myself am wondering if I can somehow buy the full body costume.  Would love to wear it on my company's casual Fridays.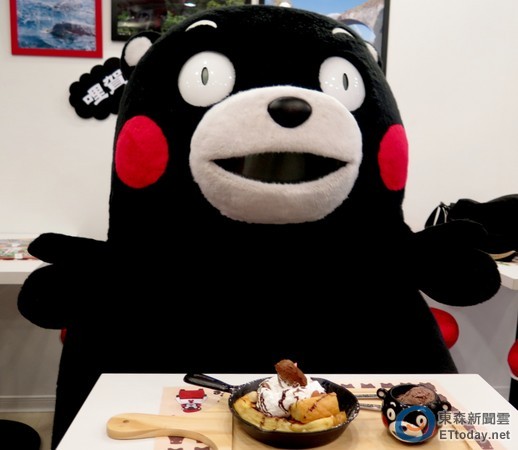 Kuma Cafe
Address: 台北市南京東路一段42號 / No. 42, Section 1, Nanjing E Rd, Zhongshan District Taipei City, Taiwan 104
Tel: (02)2541-5837
Hours: 11:00~19:00
Source [ettoday] Cover Photo Source [flickr]