Admittedly, we've seen our fair share of amazing/ridiculous/out-of-this-world vending machines, with the majority of them coming from Japan. Thanks to the interwebs, we've seen vending machines that dispense condoms, hunky milk tea and even, used panties.  An enterprising bakery has decided to ratchet up the vending machine game, coming out with the first ever, cake dispensing vending machine in all of Taiwan.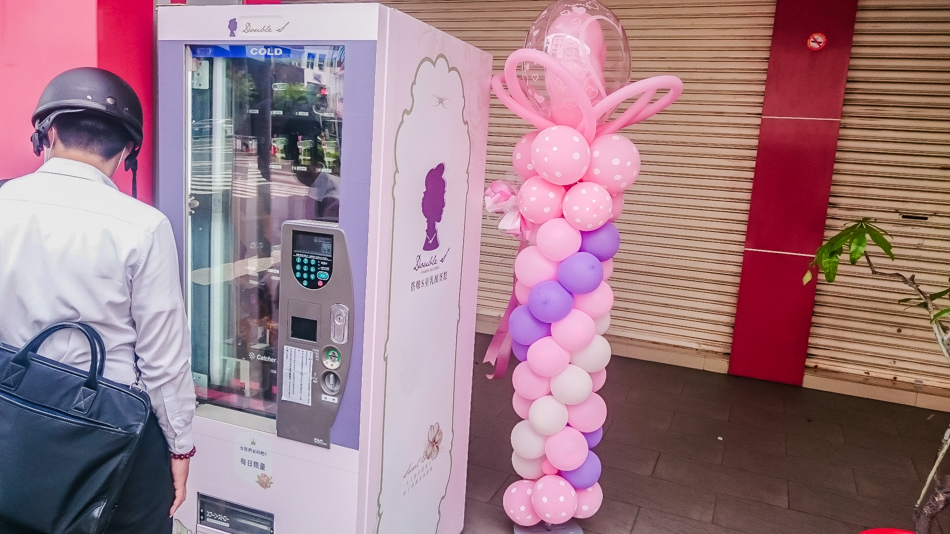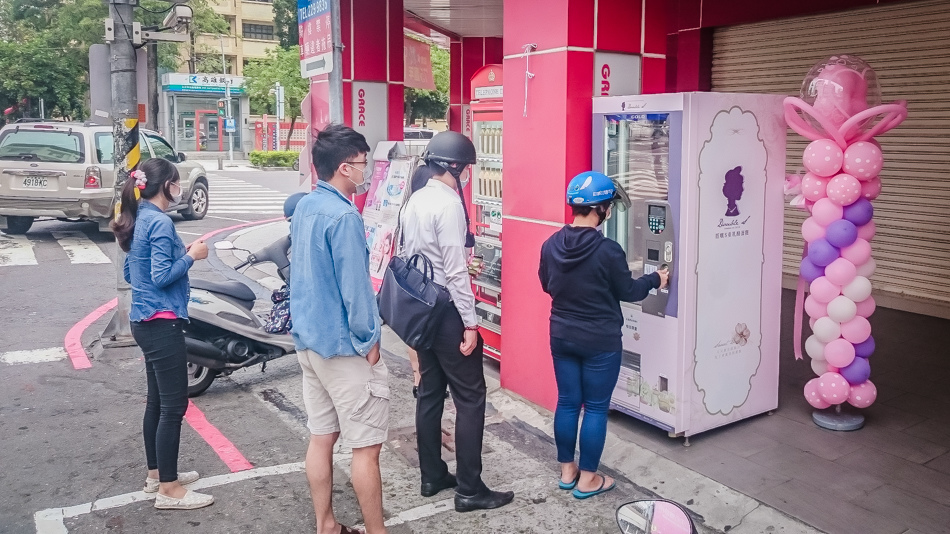 搭啵s重乳酪蛋糕, a pastry shop in Kaohsiung, created jarred versions of their delicious matcha red bean, milk taro mousse, and berry chocolate cakes and loaded them up into a vending machine in front of a high school. The vending machine provides so popular that all the cakes are sold out within an hour of the machines being replenished. People have been known to wait up to three hours, just so they can buy one of these things from the machine. No idea why they don't just head to the physical store, but hey, who am I to judge.
Berry chocolate flavor. The beauty of these cakes are that they are layered and injected with sweet filling.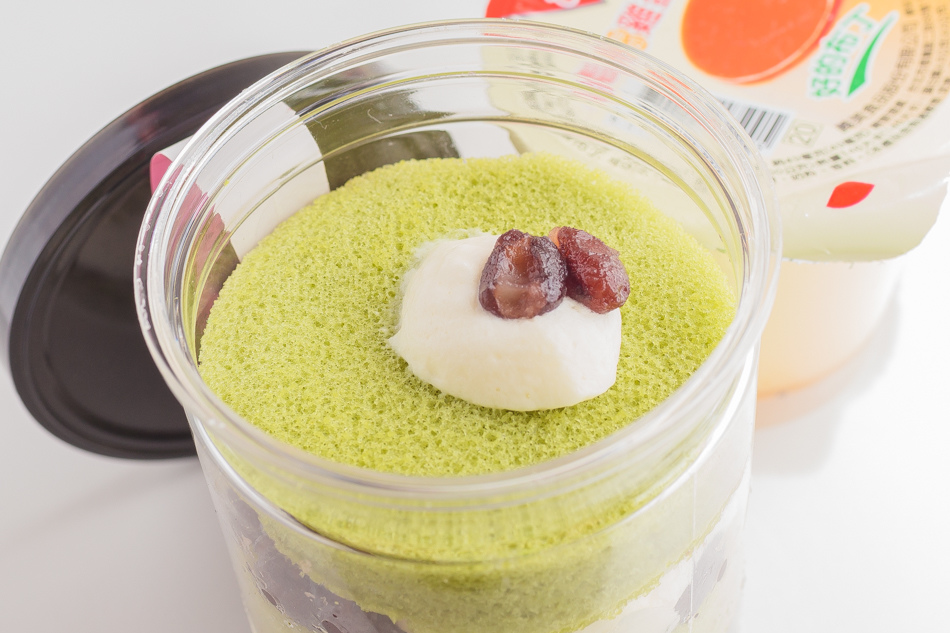 The matcha cake is layered with sweet read bean.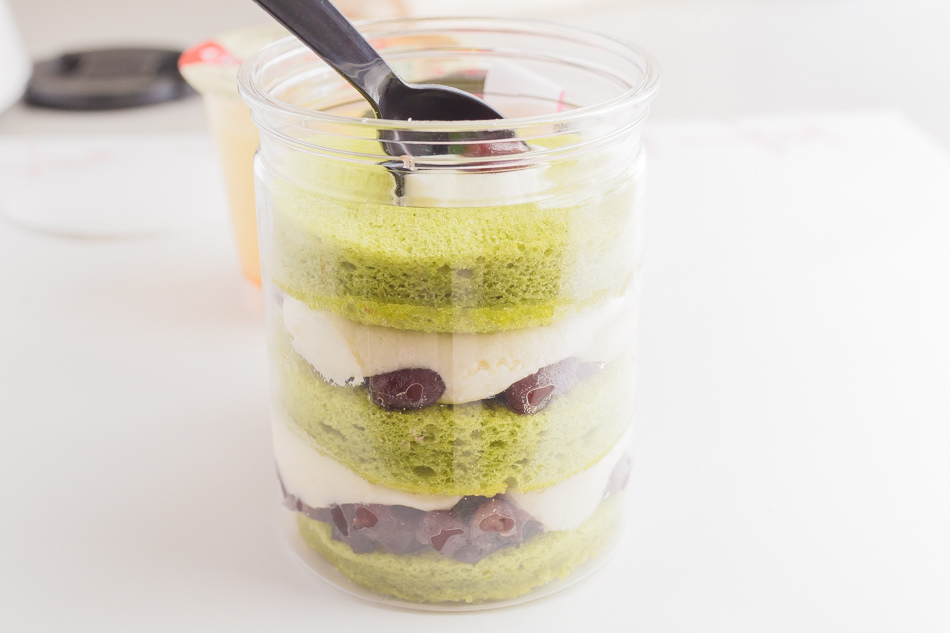 Looks so good that I may need a weekend trip just to get my hands on it.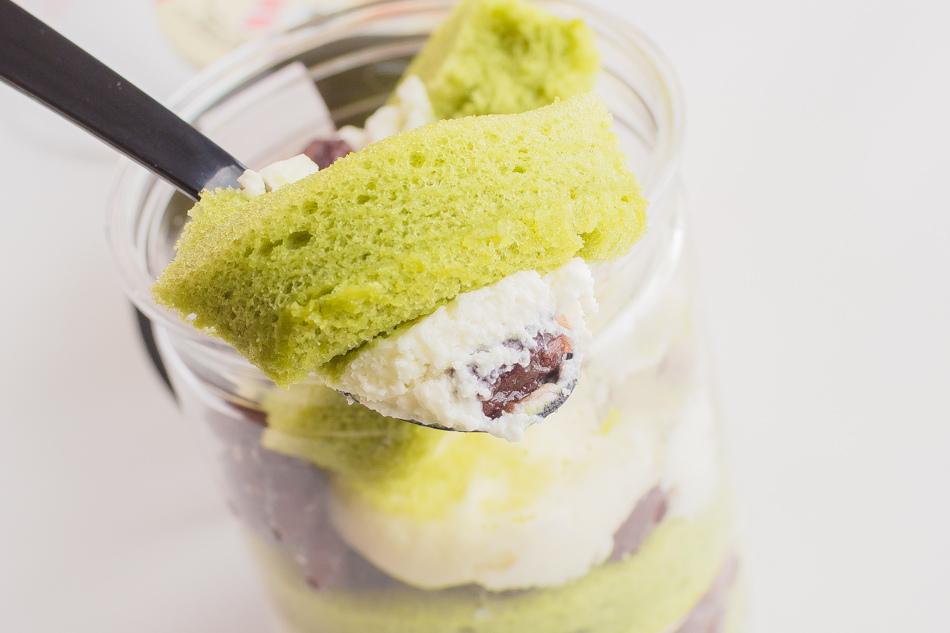 Be sure to check it out if you are ever in Kaohsiung. Makes for some stellar Instagram pictures!
搭啵s下午茶販賣機
Address: 高雄市新興區五福二路147之4號
Facebook Page