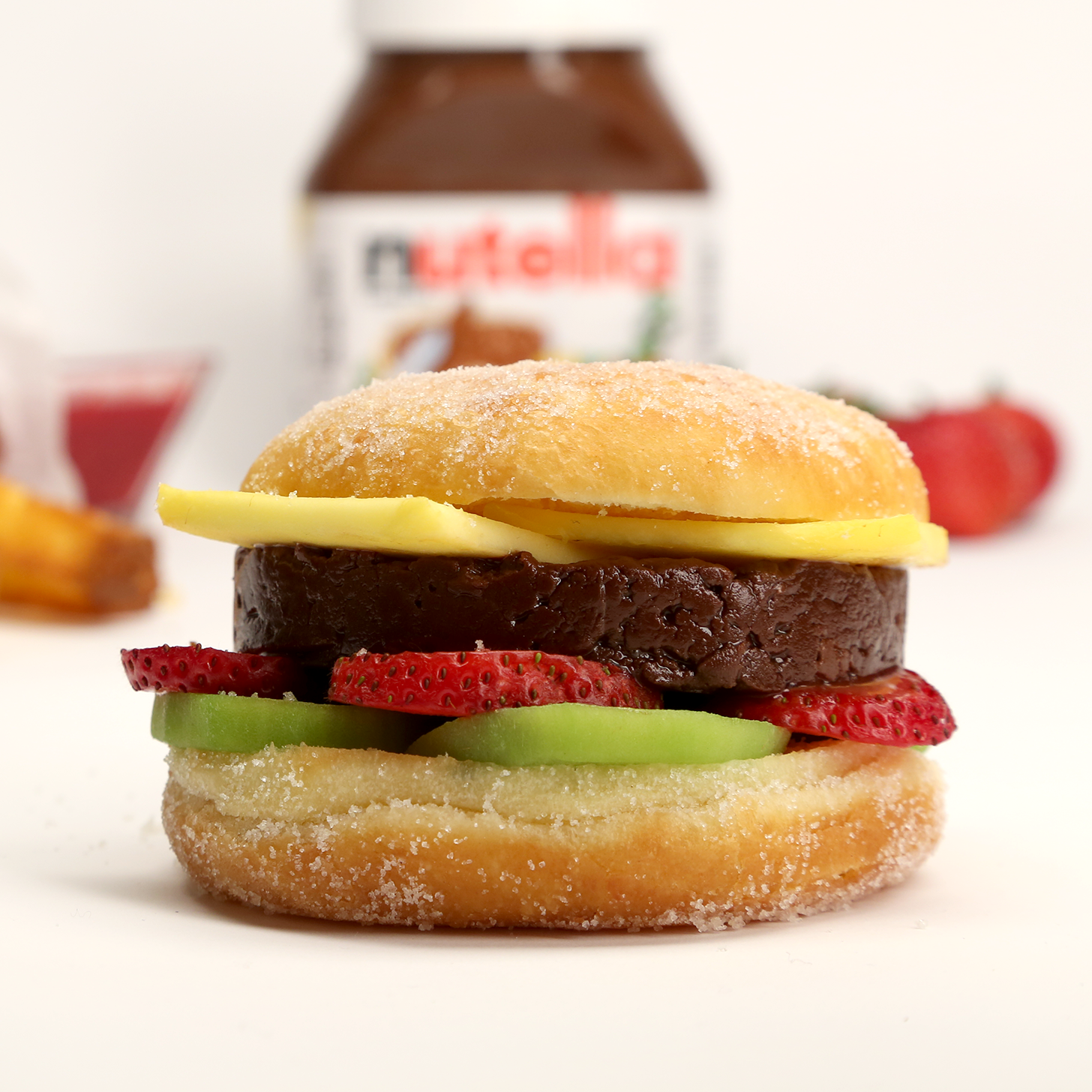 The colors make this seem healthy. That's my story and I'm sticking to it. Get the recipe at yumsugar.com
Potato is a vegetable. Hazelnut is a legume. Together, it has more vegetable servings than a V8. Found at halalfoodie.ca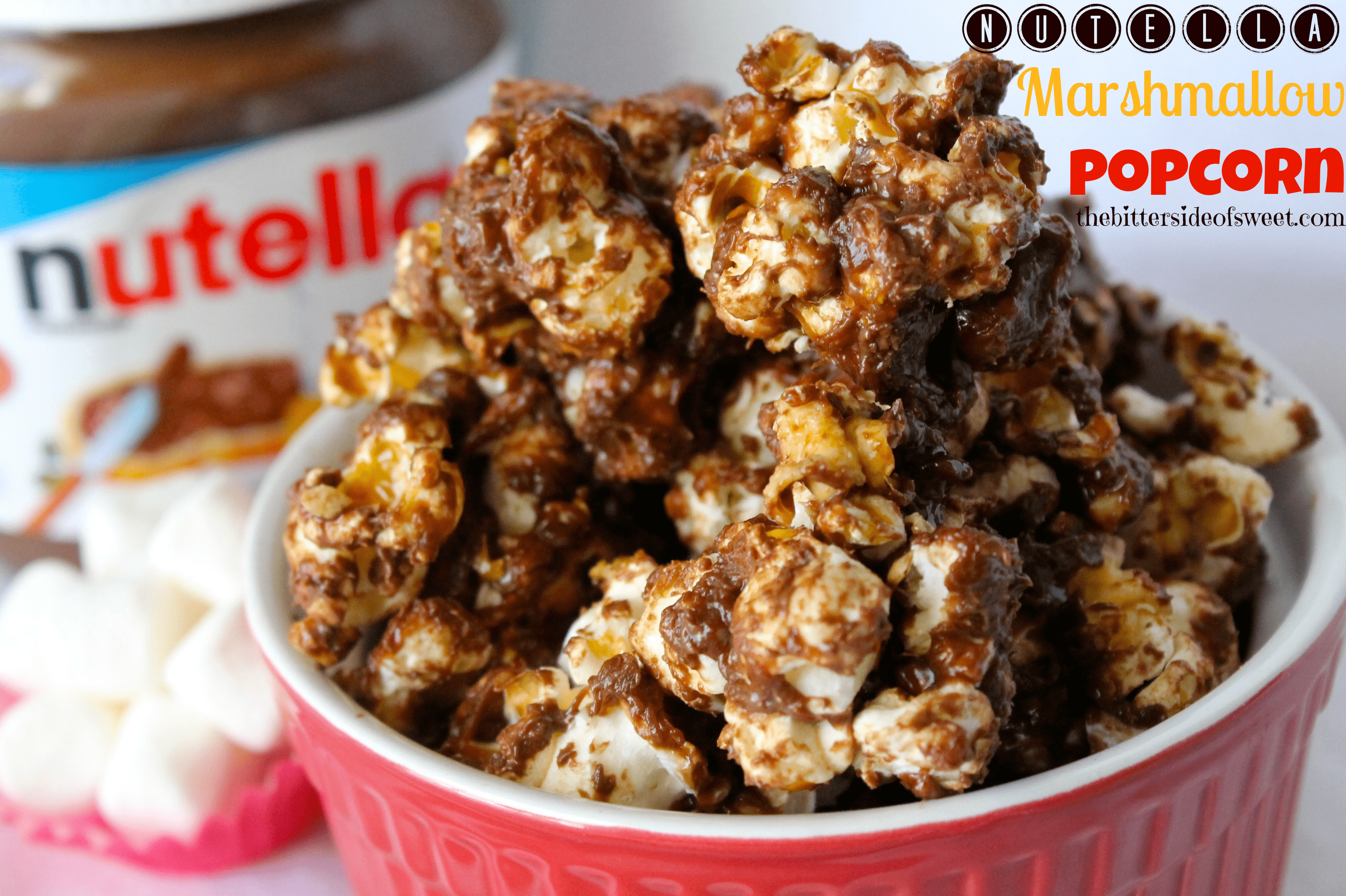 Geezus hurt me now. If these were served in a movie theater, I'll make sure I catch the Wednesday morning matinee, every, single, day. Get the recipe from thebittersideofsweet.com
Get the recipe from jessienextdoor.com
No, there is never such a thing as a Nutella overload. Head on over to Cheeseboy and buy this for yourself.
Get the recipe here at rotinrice.com
Nutella Burrito
I'm all bamboozled. Shit does not make sense at all. Find this at the Melody Bar in Los Angeles. Credit goes to @AmyBeth1252 for this photo.
Easy enough to grasp. Won't scare anyone. Get the recipe here at sweeterthansyrup.com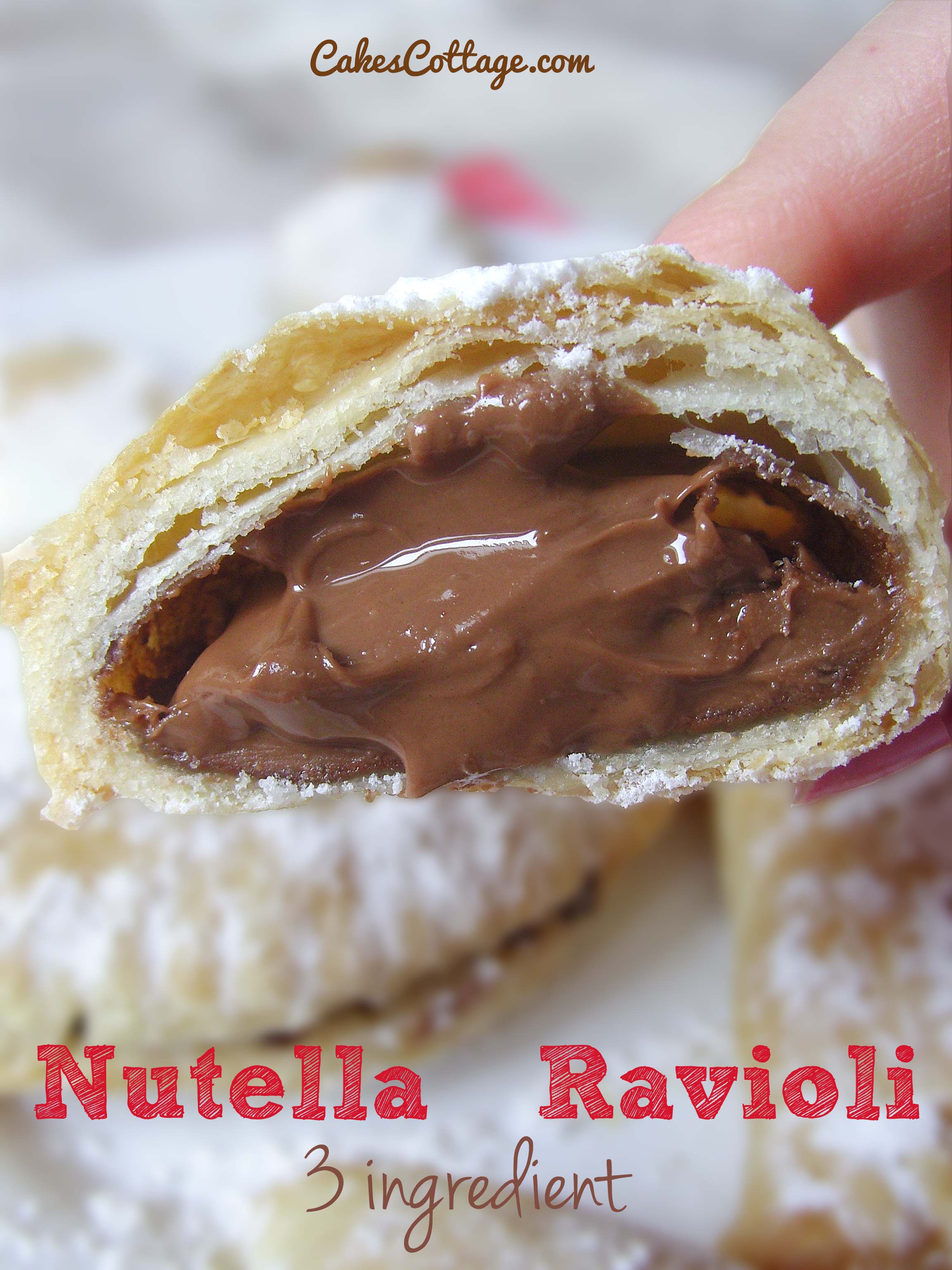 Flaky, oozy and sweet. Gotta try this right. Now! Get the recipe at cakescottage.com
Damn, this does look pretty good. Anyone want to come over to our offices and make this for us? You know… for science. Find the recipe at food-smut.com
Blood pressure be damned. Find the recipe at bellalimento.com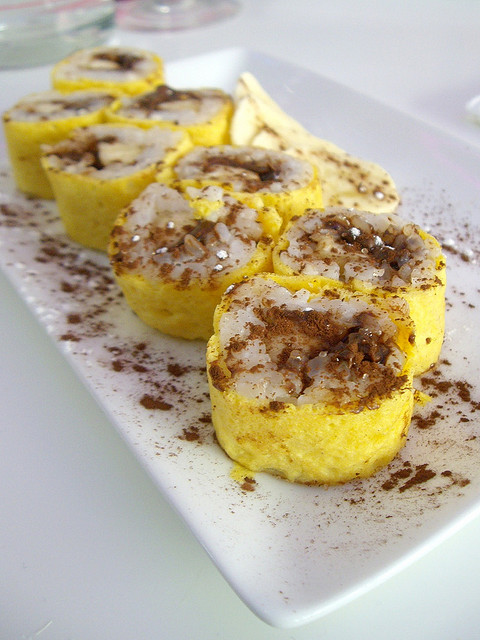 I can't imagine this will be that terrible. Its sweet, moist and full rice. Actually, that sounds absolutely disgusting. Get the recipe at asie360.com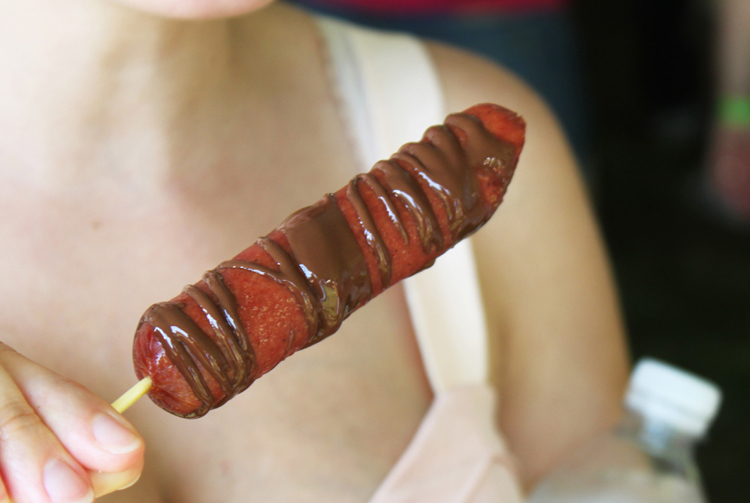 Yeah, our head is in the gutter. Thanks to the girl and her beer for this picture.