All human beings share two fundamental weaknesses:
1) we like food and…
2) we like cute shit
Sounds simple enough right?
Considering how cutthroat the restaurant industry is, it might not be a bad idea for restaurateurs to tap into the all-too-human need for cuteness to get a competitive advantage. I mean, I'm assuming thats why females in Asia just love taking all those cutesy selfies on Instagram and Facebook.
This is the underlying strategy responsible for the success of Snoopy-themed restaurants. There's nothing like indulging the great childhood memories you get gazing at Snoopy, Charlie Brown, and others while enjoying some tasty morsels, right? Well, Snoopy won't be alone for long in the local Taiwan restaurant scene, popular Rilakkuma Bear is primed to open up its own themed restaurant to join the fray!
Just with many other trends in Taiwan's restaurant scene, the Rilakkuma Bear cuteness wave is about to hit Taipei like a ton of bricks. The city administration has approved a new restaurant in Eastern Taipei and will be open to the public sometime in July. But as of right now, information is sparse whereas appetite for Rilakkuma is high. If you are really looking forward to this, know that you could've scored some Rilakkuma stuff from 7-eleven.
Cute cartoons? Check.
Novelty factor? Check.
Awesome Facebook photo sharing opportunities? Doubly Check.
Though its actually not open yet, here's some picture porn from a similar setup in Shibuya, Tokyo. This is a Tower Records(yes, they still exist in Asia) and Rilakkuma cafe that was open for a limited time last year.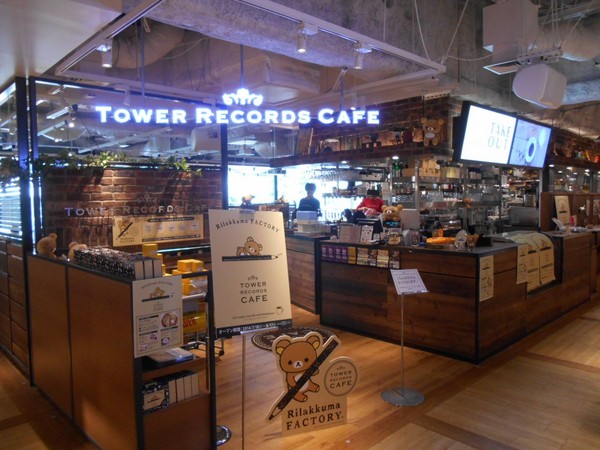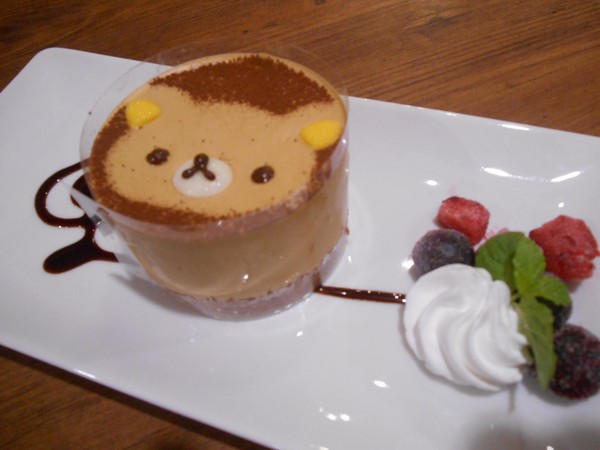 If you ever find yourself in Taipei or if you already have a trip booked and want to ensure a distinctive and very fun experience, make it a point to include a meal at the Rilakkuma Bear restaurant in your itinerary. AND because Asians like waiting in line for stuff, there is no doubt there be long ass lines when this spot opens.
Source [ettoday] Cover Photo [metropolis.co.jp]