In Taipei, restaurant openings are a dime a dozen. Or, for the more pop culturally aware, more frequent than Justin Bieber's arrests.  One thing that we can all agree on is that Taipei has some of the best restaurants on the face of the earth. Whether you are in the mood for themed restaurants, secretive or sexy eateries, Taipei pretty much has got you covered.
With that being said, trying to pinpoint down which restaurants are the best can be extremely difficult and opens us up for some reddit flame wars. But hey, its not like we are getting rich writing these articles, so might as well live on the edge a bit.  According to ETtoday, the following are the top new restaurants in Taipei for 2015. The criteria? I honestly don't know. But I'm assuming it is the number of people waiting outside in line.
Charlie Brown Cafe
Taiwan's very first Peanuts themed cafe opened in March of 2015 in the Hanshin department store in Kaohsiung. Even when I visited Kaohsiung this December, the momentum has shown no signs of slowing down as people are actively waiting in line before the restaurant even opens. Marketing director Zheng Yuming states that the food has been specifically crafted for the Taiwanese crowd as well as the merchandise. Basically, a bunch of marketing fluff that doesn't diminish the cool factor of coming here. Because this spot is just poppin' a Hsinchu branch has opened up with an "american sports bar" theme attached to it. So… does that mean it looks like a Buffalo Wild Wings?
查理布朗咖啡館
Kaohsiung Arena (Original)
Address: 高雄市左營區博愛三路35號
Phone: 07-334-2559
Facebook
Website
Hsinchu Branch
Addresss: 新竹市西大路323號(新竹大遠百7樓)
Phone: 03-523-5826
Taichung Branch
Address: 台中市西屯區朝富路2號
Kobito's Secret Garden Cafe
The two Kobito themed stores(all in Taipei) opened up this past September. Restaurant goers are treated to an entire garden with many of the Kobito characters taking the place of flowers and other potted foliage around the location. Part of the cafe is dedicated to selling Kobito merchandise, ranging from action figures to more popular, cupcakes and pastries. Like with any cafe, salads and unique drinks are their specialty.
醜比頭的秘密花園輕食咖啡
Taipei – Da'an District
Address: 台北市大安區忠孝東路四段181巷40弄2號1樓
Phone: 02-2775-5161
Facebook
Taipei – Zhongshan Branch
Address: 台北市南京西路13號2樓
Phone: 0905-082-407 or 0905-083-024
Caliburger
As a Californian, I'm going to call it for what it is. Caliburger looks like a blatant rip off of In-N-Out, which, can be a blessing given that living in Taiwan.  Opened in April, this American themed burger "chain" is planning an expansion out to Seattle.  Fresh ingredients, quality beef and a more-familiar-than-not resemblance to the decor and presentation from a certain West Coast chain gives eaters a taste of California abroad.
If you are a visitor from the US to Taiwan, this place probably isn't for you. But if you are an expat living there, this may be the next best thing to a Chipotle opening up across the street.
Caliburger
Taipei – Zhongxiao
Address: 台北市忠孝東路四段205巷7弄7號
Facebook
Website
Taipei – Wanhua District
Address: 台北市萬華區漢中街107號2樓
Hello Kitty Shabu-Shabu
We like Shabu Shabu. We like Hello Kitty. Read our article on this Kat+Shabu Shabu institution here.
Hello Kitty Shabu Shabu
Taipei – Zhongxiao
Address: 台北市忠孝東路四段216巷27弄16號
Phone: 02-2711-5216
Rilakkuma Cafe
Yup, we've already written about this place here.
Rilakkuma Cafe
Taipei – Zhongxiao
Address: 台北市忠孝東路四段248巷3號
Phone: 02-2773-0303
Facebook
Eight Color BBQ / Palsaik
Who doesn't love Korean barbeque? Obviously, vegans don't apply. But, we can be damn sure there were no vegans there when Pasaik officially opened its doors on August 1st. Palsaik loosely translates to 8 colors, but realistically, it is their artsy way of saying they serve thick cut pork in 8 different ways – ginseng, red wine, pine needles(WTF), garlic, flowers, miso, and hot peppers. All of that sounds absolutely delicious with pine needles and flowers being the two head scratchers here. But otherwise, I'm ready to fedex my wallet over to this South Korean based eatery because I am starving.
八色烤肉
Taipei – Zhongxiao
Address: 忠孝東路四段 223 巷 10 弄 3 號
Phone: 02-8773-9050
Facebook
Website
Haidilao (海底撈)
A chain of hot pot restaurants straight from the mainland, Hai Di Lao has made its way across the water over to the ATT4Fun building in Xinyi district. We have already covered them before in this previous post. For some rich info, check out this write up on City543. Also, for anyone living in Southern California, there is a location in Arcadia, check out the Yelp page right here for reservation info.
海底撈
Taipei – Xinyi District
Address: 台北市信義區松壽路12號 / ATT4Fun 6th Floor
Phone: 02-77431855 or 02-77431899
Facebook
Harbour Buffet
Originally from Taipei, Harbour Buffett has been slowly making its way up the Taiwanese coast till finally, on October 30th, Harbour opened its doors in Dunhua's SOGO department store. Harbour roots started in Kaohsiung. Hence, that is where there are two branches in Kaoshiung, both in pretty nice department stores.  Known for its fresh seafood and over 200 varieties of food, you might need to pack your sweatpants so that you get your money's worth.
漢來海港餐
Taipei – Da'an District
Address: 台北市敦化南路一段246號 / SOGO Department Store 6th Floor
Phone: 02-8773-6656
Website
Taoyuan
Address: 桃園市蘆竹區南崁路一段112號6F / Taimall
Phone: 03-352-1528
Taichung
Address: 台中市台灣大道2段459號16F / SOGO
Phone: 04-2310-5533
Tainan
Address: 台南市東區中華東路一段366號4F / 南紡夢時代
Phone: 06-236-9288
Kaohsiung
Address: 高雄市左營區博愛二路777號5F / OWNDAYS
Phone: 07-555-5113
Kaohsiung
Address: 高雄市前金區成功一路266號43F / Hanshin
Phone: 07-213-5762
Kaneko Hannosuke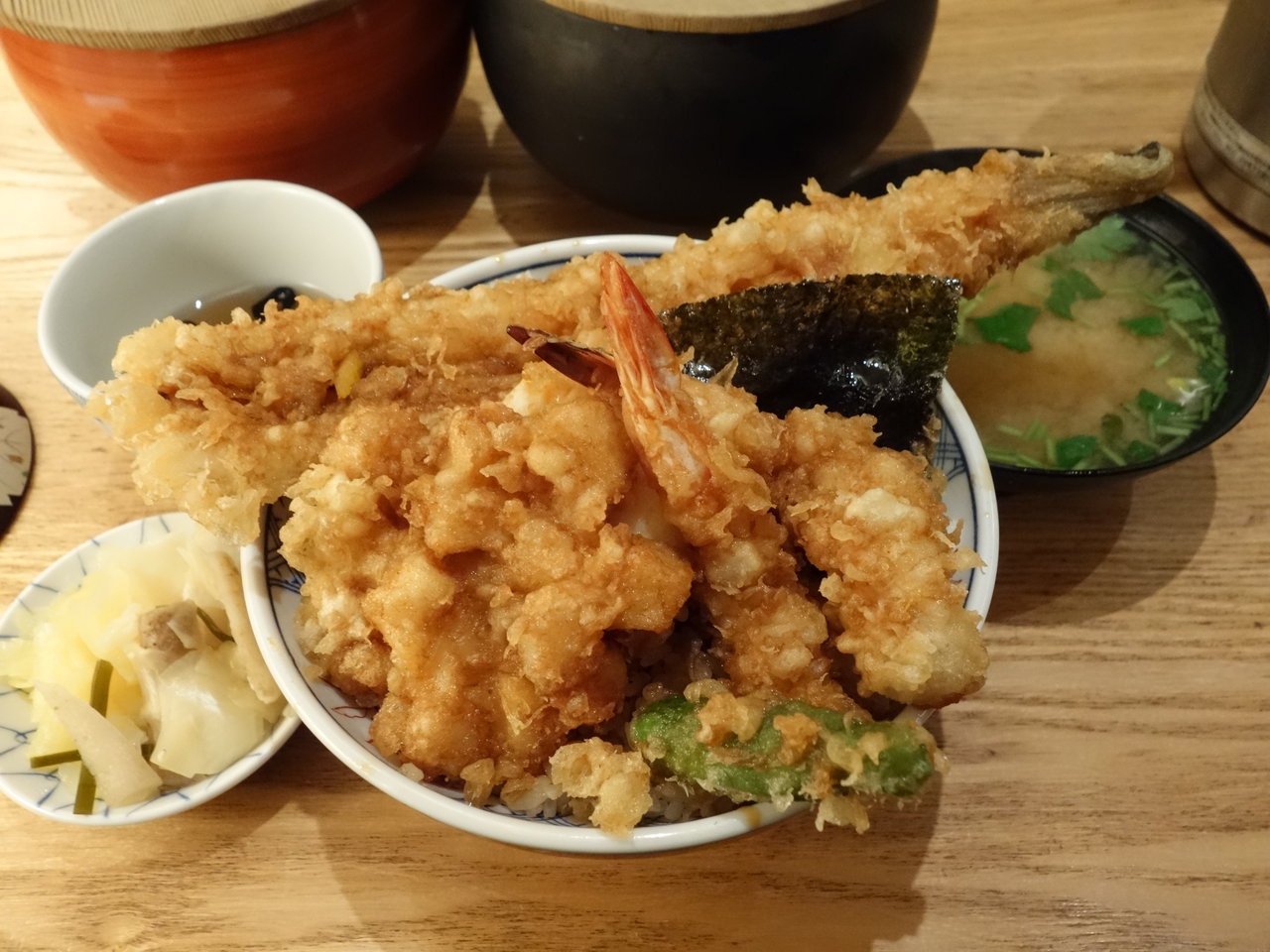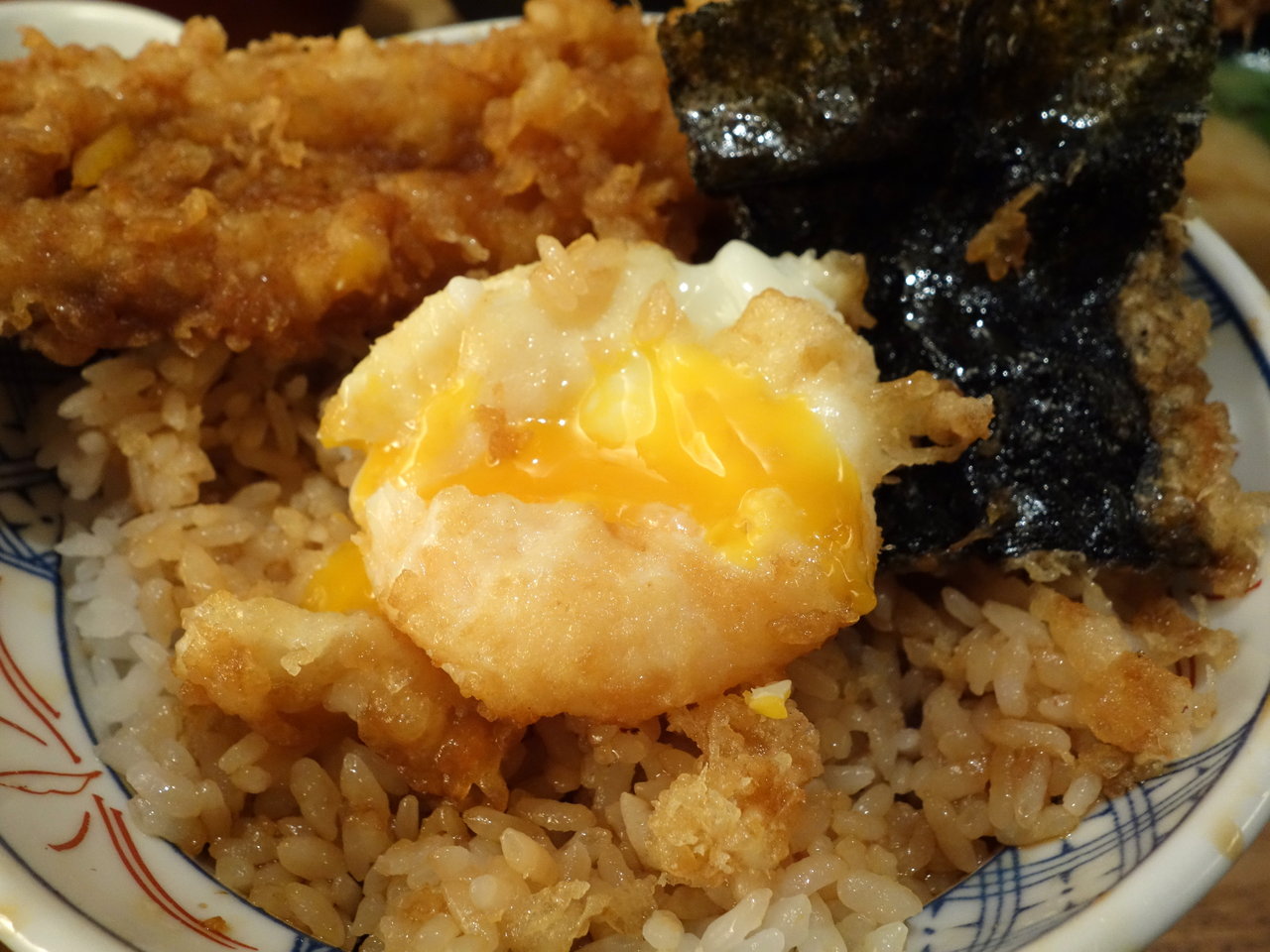 Check out our previous posts her for more info on why this place rocks harder than Great America.
金子半之助
Address: 台北市中正區北平西路3號2樓 / BREEZE Taipei Station
Phone: 02-2314-0298
Facebook
Website
Kushikatu Daruma
If it walks, flies, or crawls, it can be fried. At least thats the mantra here at this Osaka based, Japanese style, tempura restaurant. Both the flour used in the breading and the sauce are imported straight from Japan. Whereas the ingredients are all locally sourced from around Taiwan. Simple ingredients including meats and veggies are dipped in a batter and then wrapped in break crumbs before taking a hot oil bath. Lastly, making its way into your stomach and through your digestion system.
串炸達摩
Address: 台北市中山區長安東路一段15號
Phone: 02-2523-3037
Facebook
Website
Source [ettoday]