America has a love and hate relationship with Denny's. A place that bills itself as the All American diner is probably best known, not only for its $2.99 Grand Slam Breakfast, but a gathering spot for late night partiers who ended up with exactly 0 phone numbers between them.
"I Think Denny's Food is Amazing"
– Said no one ever.
Rather, Denny's has become a caricature of itself that is better known for its spot-on memes on Twitter and its hilarious Tumblr site with nuggets of gold such as
"Not many people know that Denny's is where medieval knights would eat to celebrate glorious jousting victories." 
We all know what Denny's is and what its going to be. Everybody loves a good story that starts out with "we ended up at a Denny's."  Amazingly, Denny's doesn't receive the same reputation abroad as it does here in the States. Its become somewhat somewhat of a cult hit abroad. Denny's is marketed as a quintessential American-style restaurant that serves respectable food albeit it with a highly localized flair. Here are our top 14 worldwide picks that are more respectable than Denny's new mascot.
SATAY CHICKEN and APRICOT CHICKEN (New Zealand)
If the American Denny's had its own satay sauce then its a fair bet that its going to Charles Barkely-esque tuuuurible.
MOROCCAN LAMB (New Zealand)
New Zealand has an entire section dedicated to lamb. Damn.
SHRIMP NOODLES (Guam)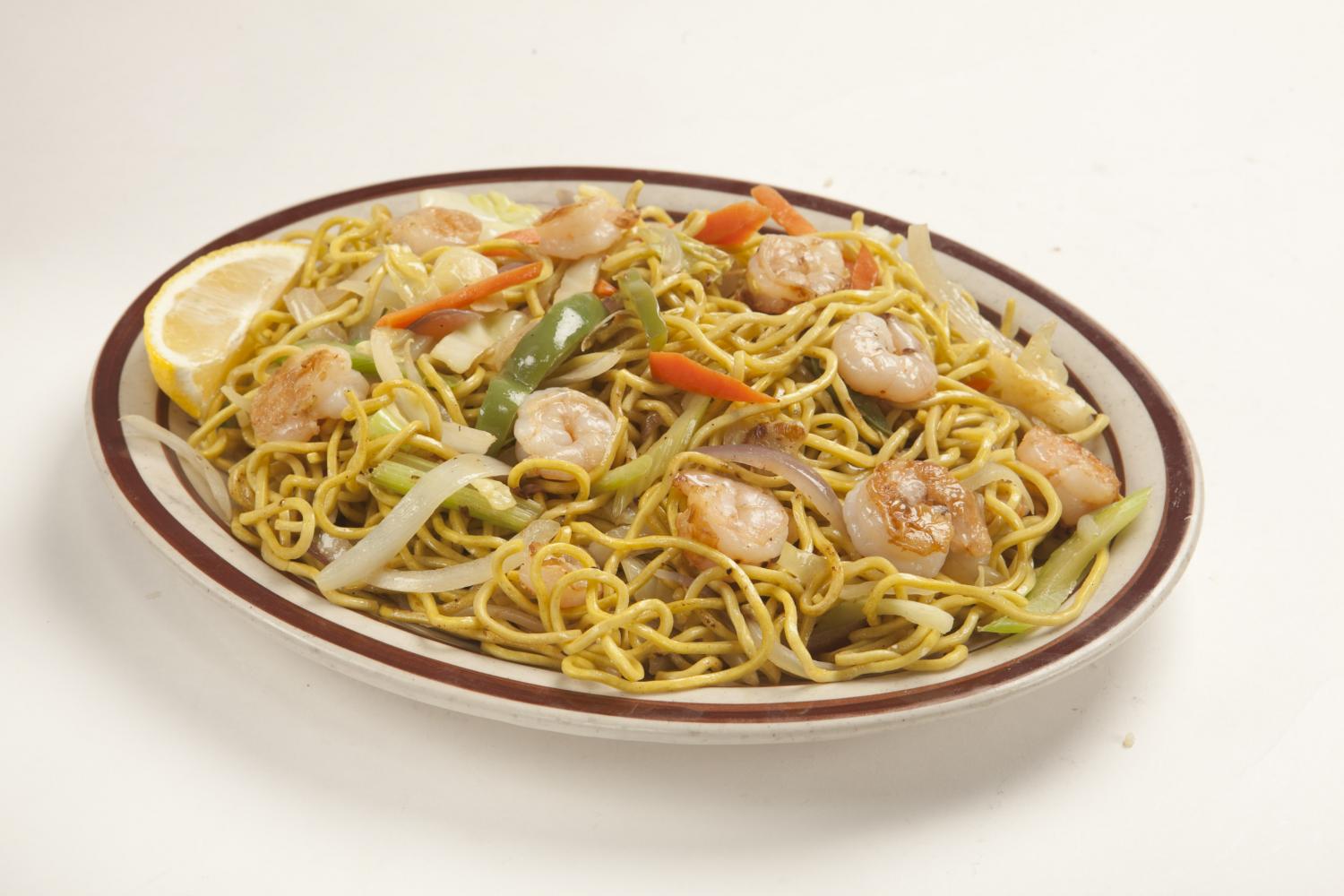 Shouldn't we be putting ketchup on this because, you know, its Denny's and all.
CHICKEN RAMEN SOUP (Guam)
CHIVAS REGAL SCOTCH (Chile)
Imagine popping one of these with your moon over my hammy. Suddenly, it just became a great night.
OMURICE (Japan)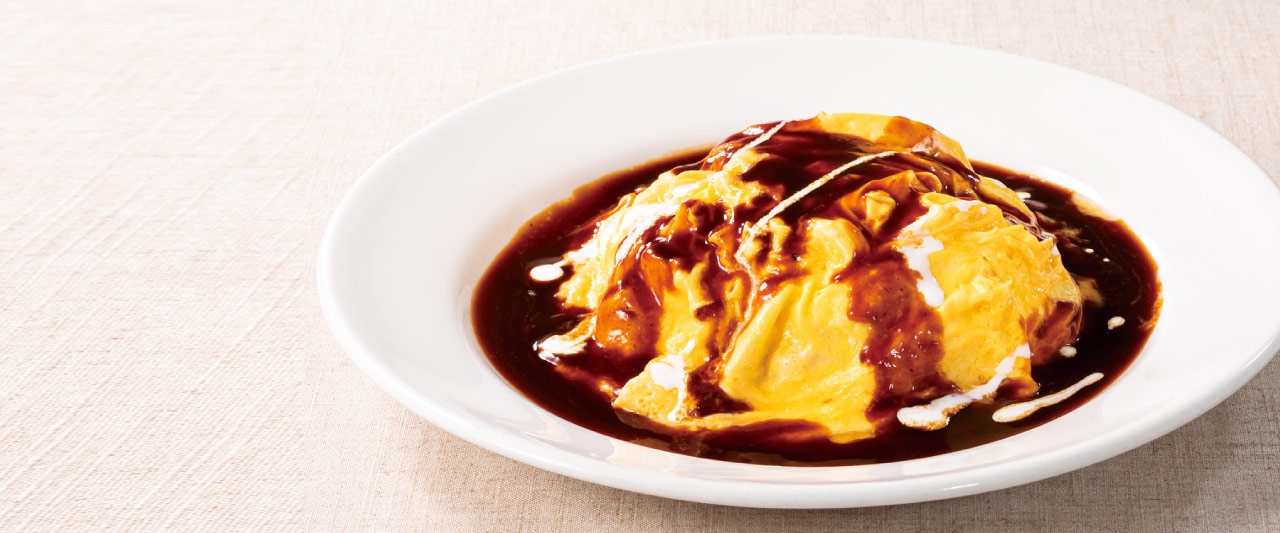 Now this is a hangover cure fo' sheezy.
HAMBURGER CURRY (Japan)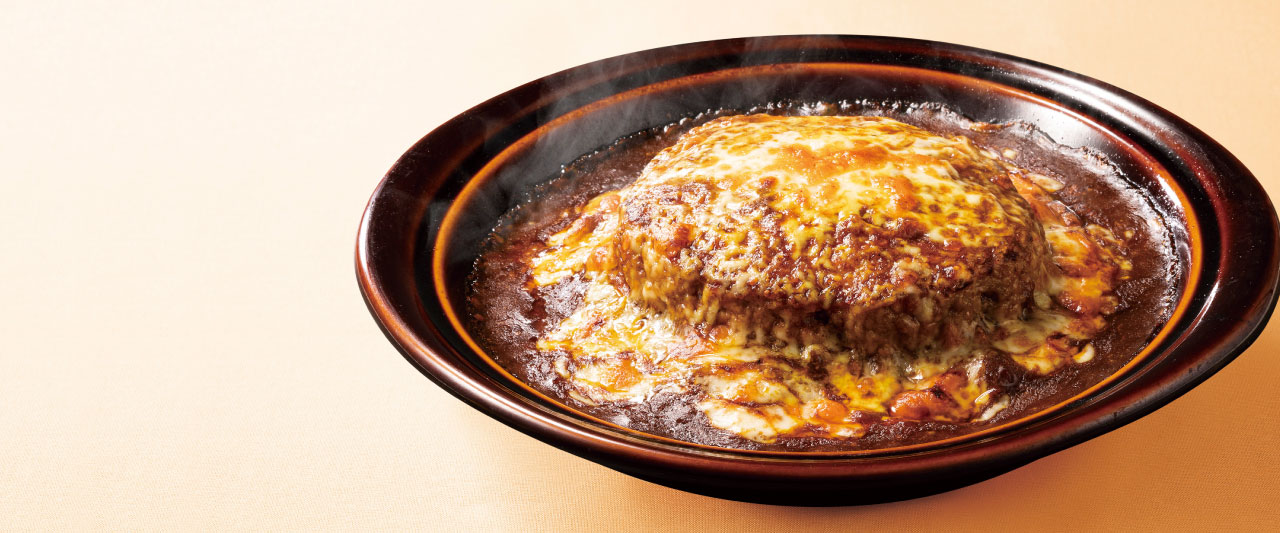 PORK KATSU MEAL SET(Japan)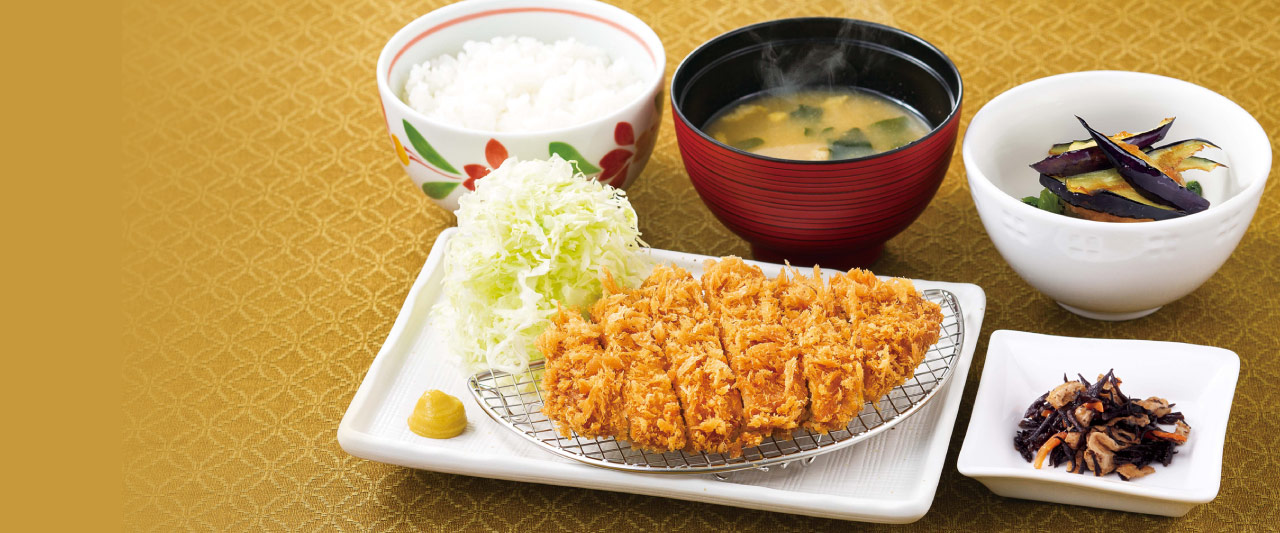 Japan can get an entire blog post just by itself. I mean, just look at this! F'en pork katsu served with a side of dignity, I can definitely live like this.
ROAST BEEF BOWL (Japan)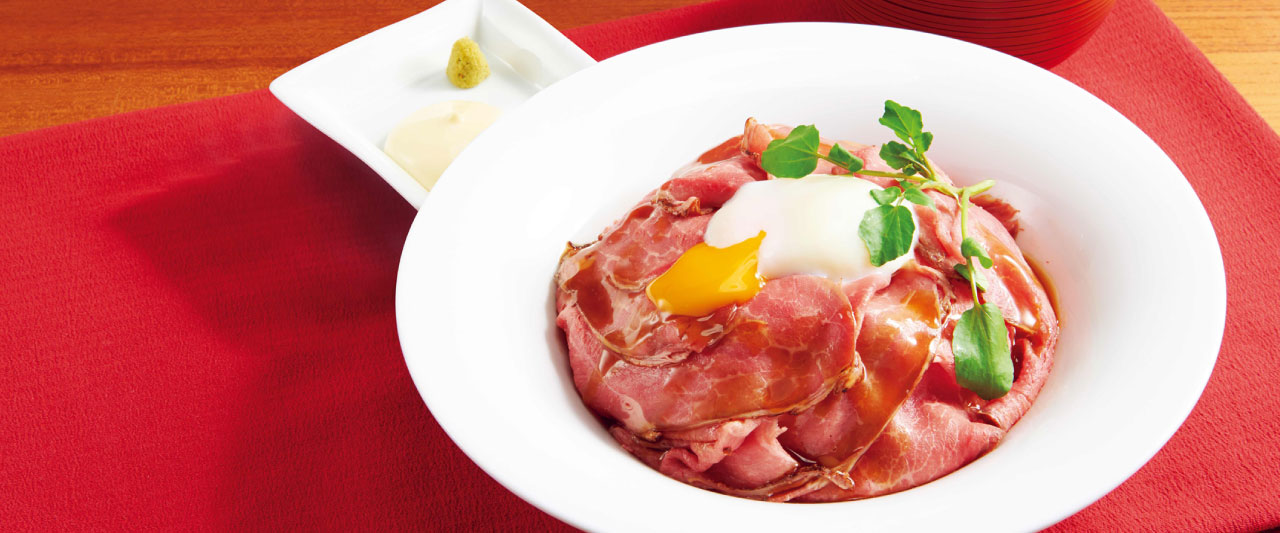 Stare at this protein bowl and be mesmerized with these tender slices of roast beef. STARE AT IT
STIR FRIED CHICKEN AND WINGS (Guam)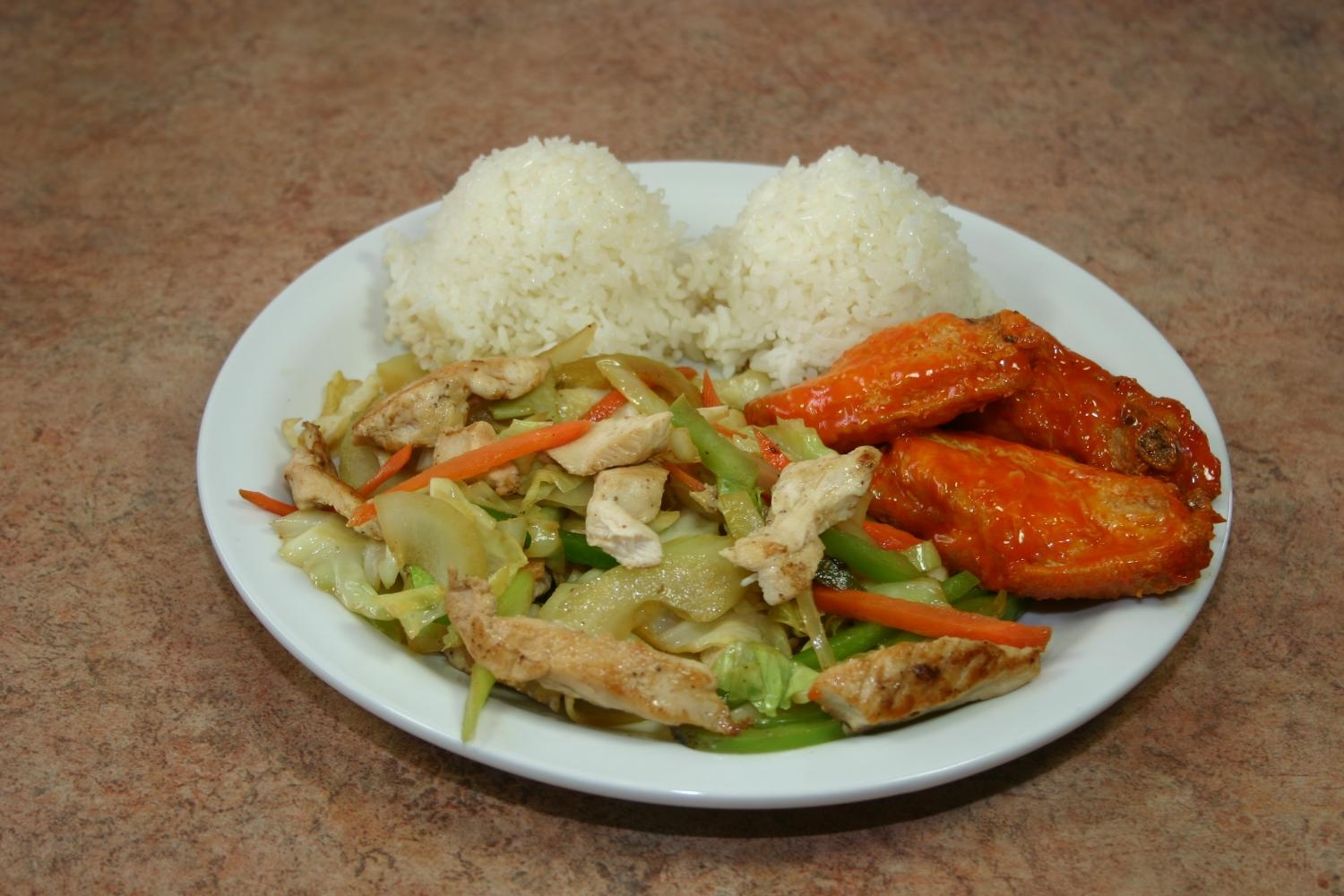 I like stir fried noodles and I like chicken wings. Why this has never been made is beyond me. Guam is doing alllllll right.
SMOKED BANGUS WITH EGGS (Guam)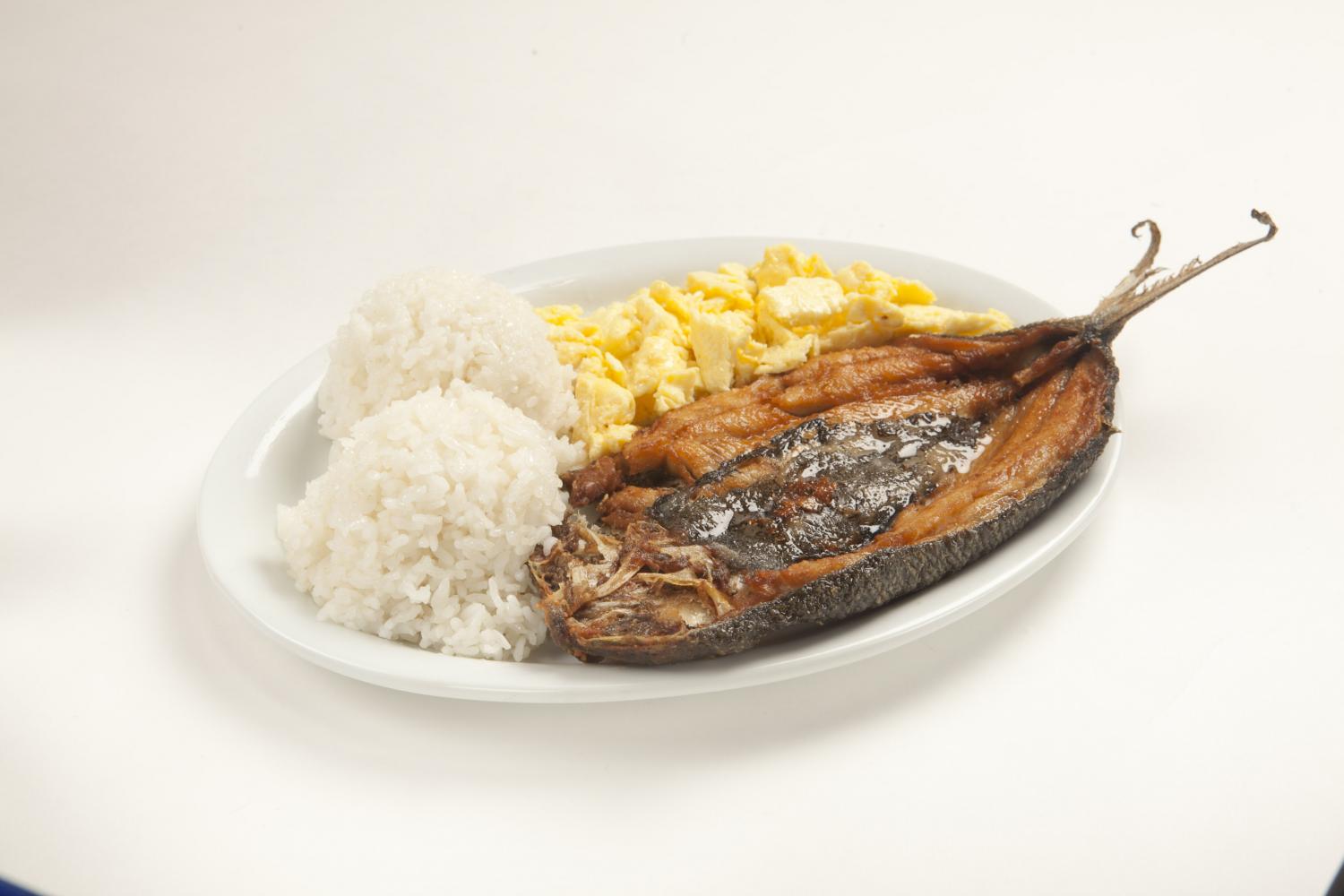 Probably more of a regional thing as I don't know how well this will do in the states. People tend to like their fish in filet form.
BLACK SESAME PANCAKES W/PURPLE SWEET POTATOES (Japan)
HEAD IS EXPLODING. You sure we didn't slip into a Dominique Ansel by accident?
THE GRAND CRU SLAM $300 – (New York City)
GQ magazine hails this as the douchiest meal deal in all of the United States so you know this is on a whole 'nother level. What pairs better than two grand slam breakfasts? Nothing but Dom Perignon will do. Well my friend, this is it.
Sources [rocketnews24, eater,